There are THOUSANDS of westerns for our subscribers on The Westerns Channel
HERE IS A VERY SMALL SAMPLE OF THE THOUSANDS OF WESTERNS WE HAVE.
ENJOY!
FREE WESTERN MOVIE SAMPLES
FREE WESTERN TV SHOW SAMPLES
HUNDREDS OF FULL LENGTH WESTERN MOVIES,HUNDREDS OF CLASSIC TV WESTERN EPISODES, THE NEW ORIGINAL SERIES – THE FORSAKEN WESTERNS- (classic western TV show episodes, many that were never broadcast to the public)
(some of the episodes of this series are available for free viewing on the Westerns On The Web youtube channel)
(But many will only be available on WesternsChannel.com for our subscribers),  INTERVIEWS WITH WESTERN STARS.
HOW TO WATCH WESTERNS CHANNEL ON YOUR SMART TV.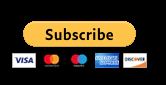 Subscribe to The Westerns Channel for only $7.00 per month and watch THOUSANDS of Classic Westerns and Original new series shows.
One of our goals is to create a network of subscribers who love Westerns.
The more subscribers we have the more Classic Westerns we can provide. Also once Westerns Channel acquires enough subscribers our goal is to begin producing
New Western films of Quality.So if you love Classic Westerns and would like to see New Westerns produced, spread the word about WESTERNSCHANNEL.COM
 THOUSANDS OF WESTERNS.
 Western MOVIES & TV EPISODES added almost daily!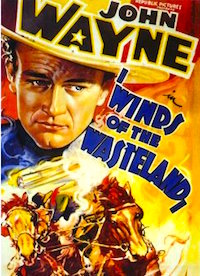 Watch WesternsChannel.com on your big screen smart TV.
If you have the internet app on your smart TV like the Samsung Electronics 6 series MU6070 Samsung TV does.
Then you can watch Over 1000 Classic Westerns and Original new shows. All you have to do is navigate to WesternsChannel.com
and use your username and password to log in. SUBSCRIBE to WesternsChannel TODAY for only $7.00 per month.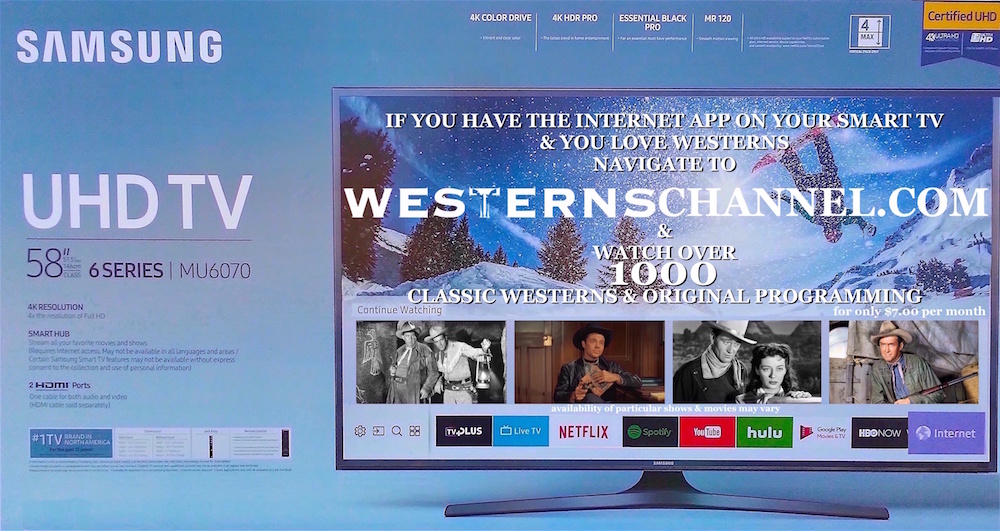 Viewing experience can vary depending on users internet quality.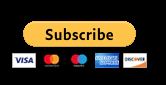 The Top 50 Most Popular Western TV Series